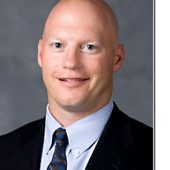 Jeff Katula, PhD, MA
Executive Director
Professor
336.758.3612
katulaj@wfu.edu

Dr. Katula received his MA from Loyola University and his Ph.D. from the University of Illinois.  Dr. Katula teaches Statistics in the Health Sciences, Exercise and Health Psychology and Research Design. Dr. Katula is a health psychologist whose research interest is in the relationship between human behavior and chronic disease and disability.  He is particularly interested in the prevention and management of Type II diabetes, mobility disability, cognitive functioning, and quality of life in older adults.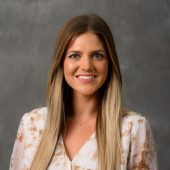 Kristy Lievense
Program Director
MS, ACSM-CEP
336.758.5853
lievk20@wfu.edu

Kristy Lievense is the Program Director of Healthy Exercise and Lifestyle Programs (HELPS), a medically directed and professionally supervised community exercise program whose goal is to assist adults in developing a healthy and active lifestyle to prevent and/or manage various chronic conditions. She is the exercise physiologist and program director for Therapeutic Lifestyle Change (TLC) and Healthy Weight for You (HWFU), which are programs that fall under the HELPS umbrella. These programs specifically assist WFU employees in making changes to their lives for the betterment of their health. Kristy graduated with her Master of Science in Health and Exercise Science from Wake Forest University in 2022 and she completed an undergraduate degree in Exercise Science and Gerontology, which she received from Barton College in Wilson, NC. She is an ACSM certified Clinical Exercise Physiologist and National Board Certified Health and Wellness Coach (NBC-HWC).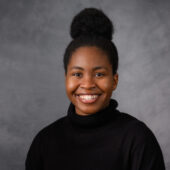 Lydia Bailey
HELPS Program Coordinator
M.S.
336.758.6527
baileyla@wfu.edu

Lydia Bailey is the HELPS Program Coordinator in the Department of Health and Exercise Science. She received her Bachelor of Science in Kinesiology from the University of North Carolina at Greensboro. Lydia then earned a Master of Science in Health and Exercise Science here at Wake Forest University in 2022. In her professional career, her primary experiences are in exercise physiology, graded exercise testing and working with clinical populations.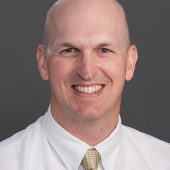 Heath Thornton, MD
Supervising Physician
Sports Medicine, Family Medicine, Primary Care, Pediatric Sports Medicine

Dr. Thornton is an Associate Professor for the Wake Forest School of Medicine and practices family, community, and sport medicine. He received his BA at the University of North Carolina at Chapel Hill in 1996 and MD from the Medical College of Virginia in 2000. He completed is residency in Family Medicine at Riverside Hospital in 2003 and his fellowship in Sports Medicine at Wake Forest Baptist Medical Center in 2004. His research interests are disease management, athletes, concussion in sports, biologic therapies for osteoarthritis, heat illness in athletes, and injury prevention in sports.
---
Second Year Health & Exercise Science Master Students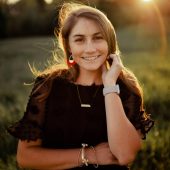 Allison Avery
Student Staff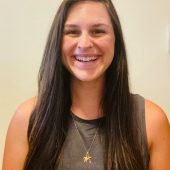 Olivia Biehl
Student Staff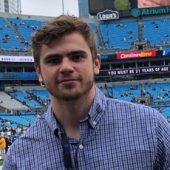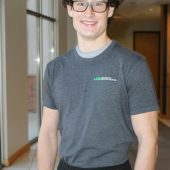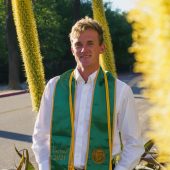 Justin Robison
Student Staff

---
First Year Health & Exercise Science Master Students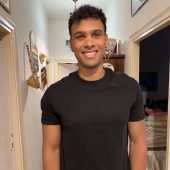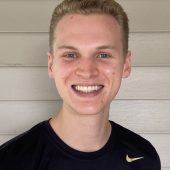 Bowman Letourneau
Student Staff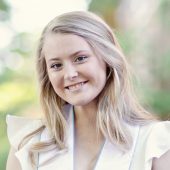 Carson DeLong
Student Staff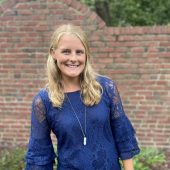 Kristin Johnson
Student Staff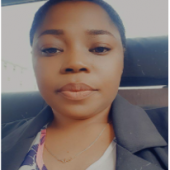 Rukayat Olasege
Student Staff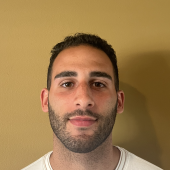 Matt Vigliotti
Student Staff

Rachel Ekker
Student Staff